Music leads us, it is the path our dreams are made of.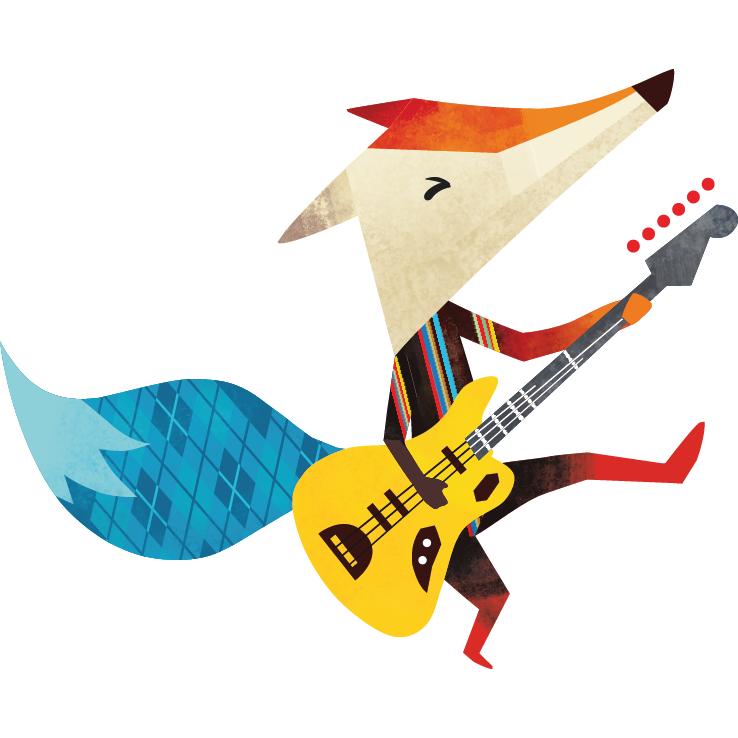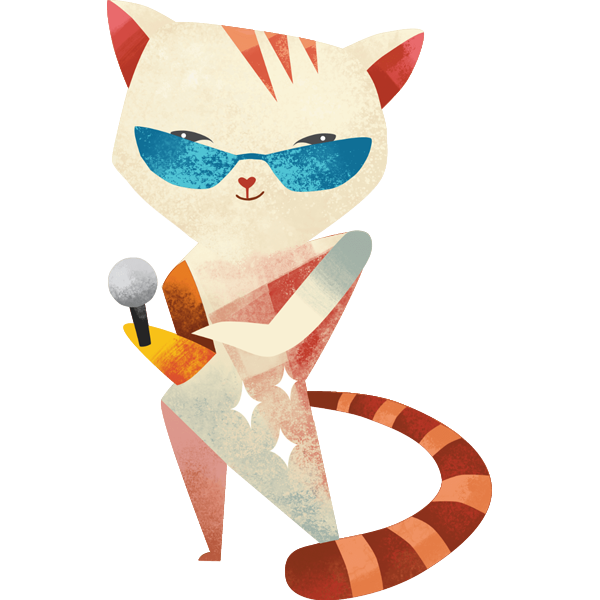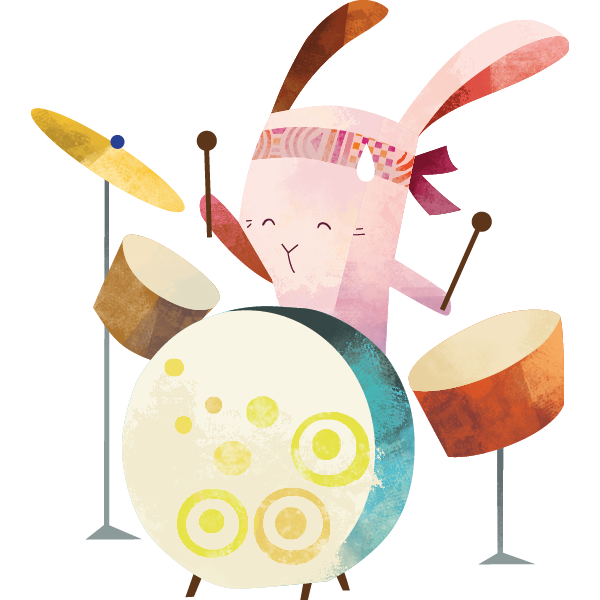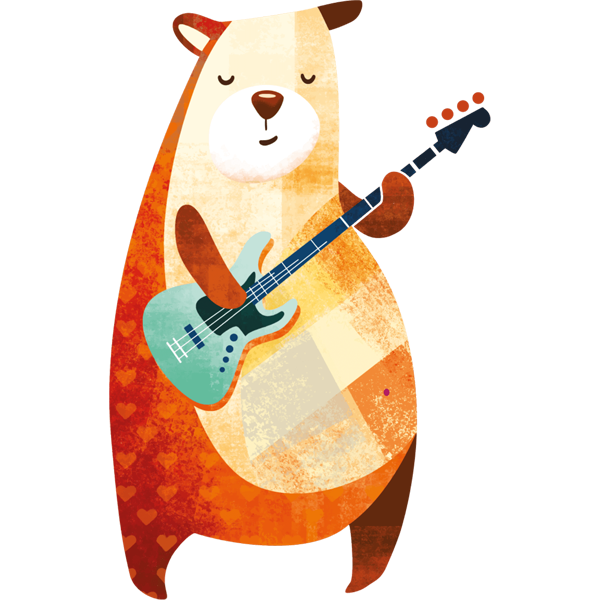 Sassy, Smart & Courageous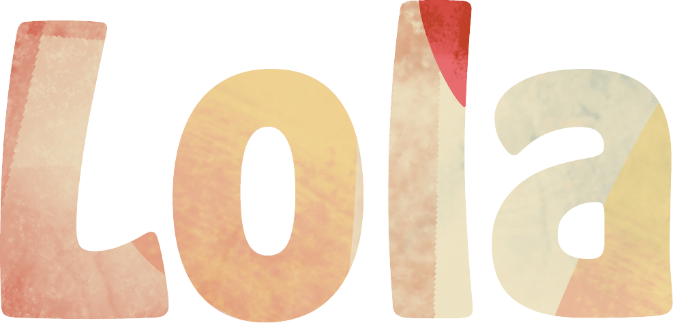 Melody is my Superpower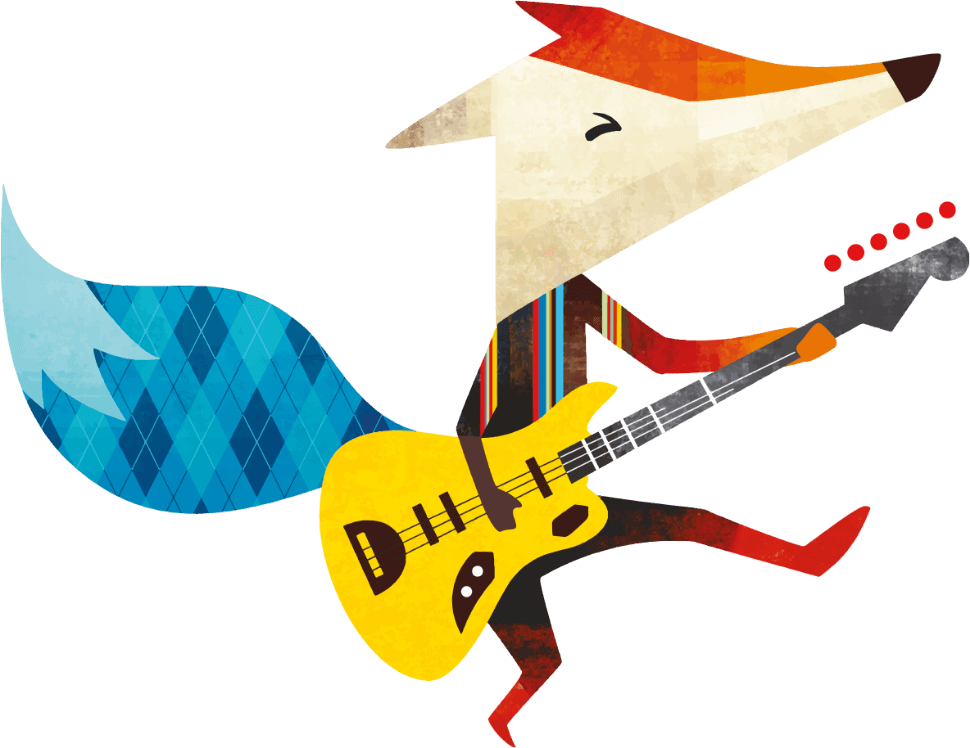 The aristocrat rock n roller.
Some people are simply born cool.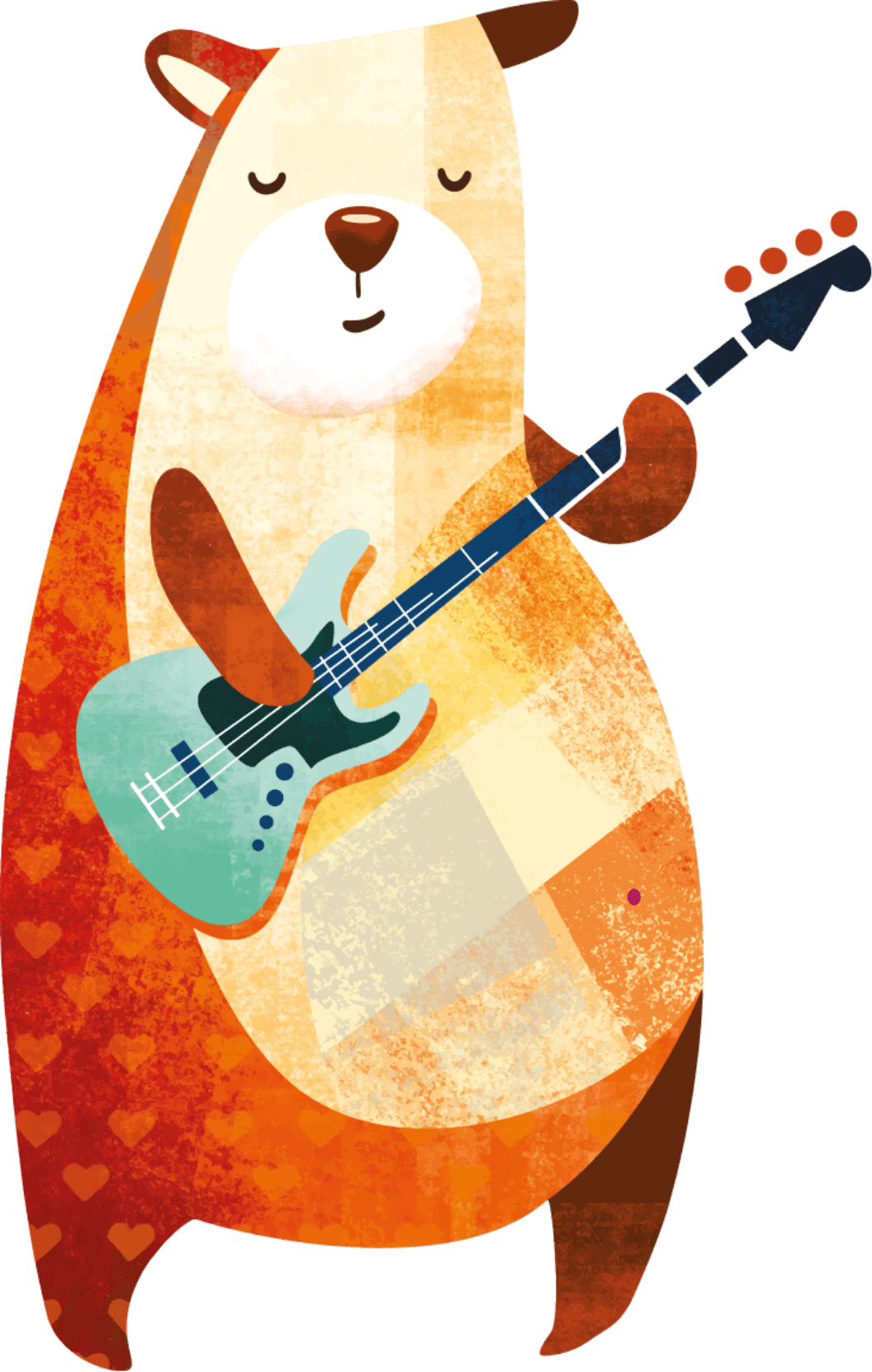 The world needs more hugs and no one is better at giving them than Bubba.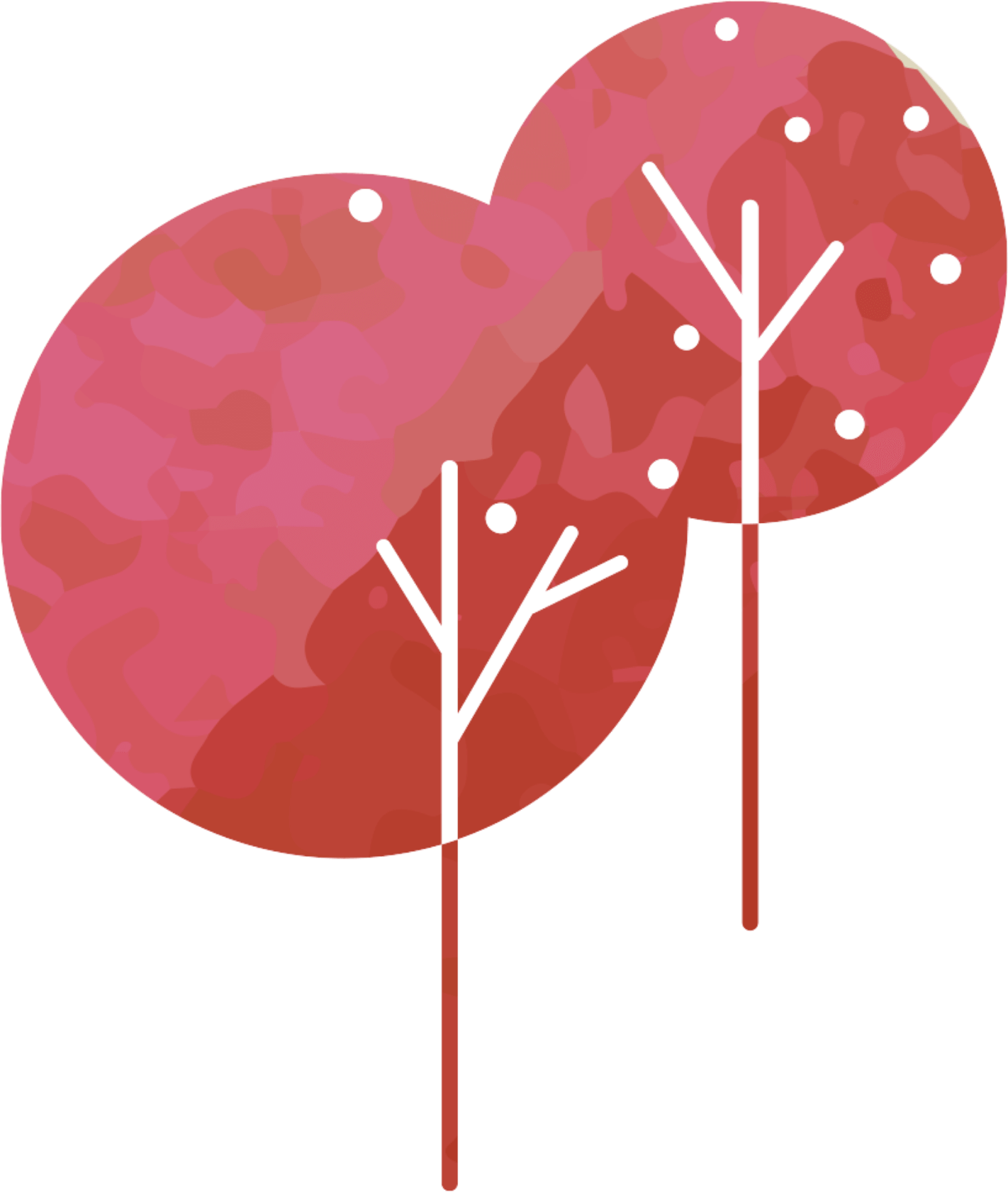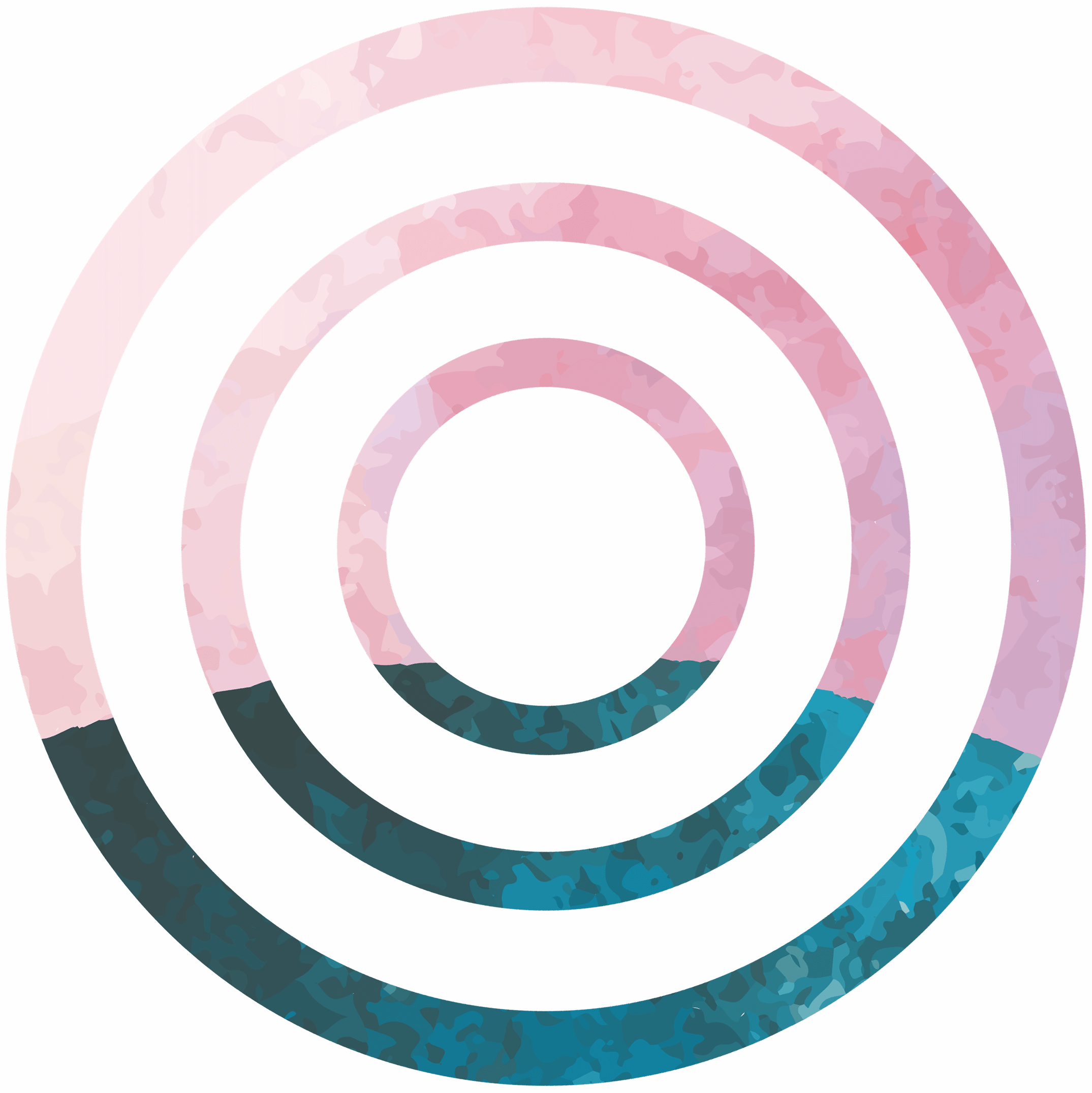 I follow my heart and find the beat.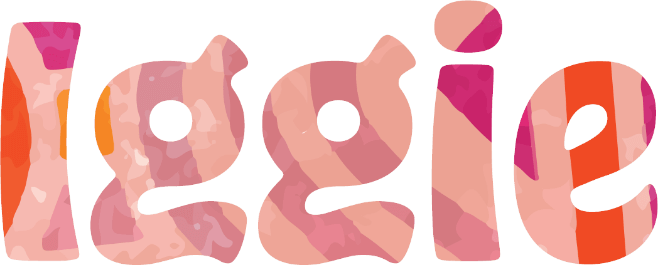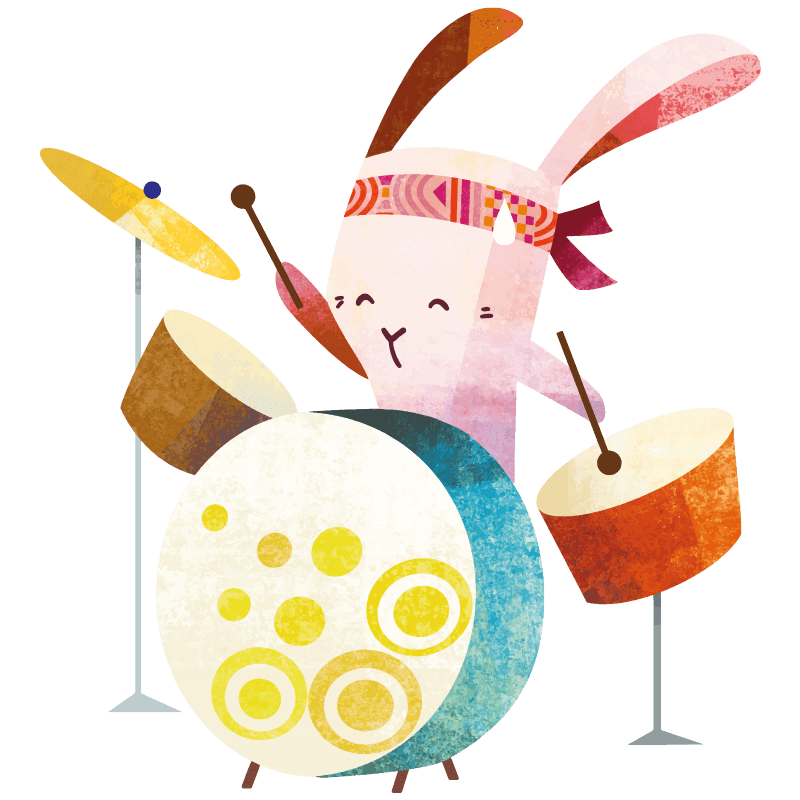 On time, studious and caring, and wow can she drum!